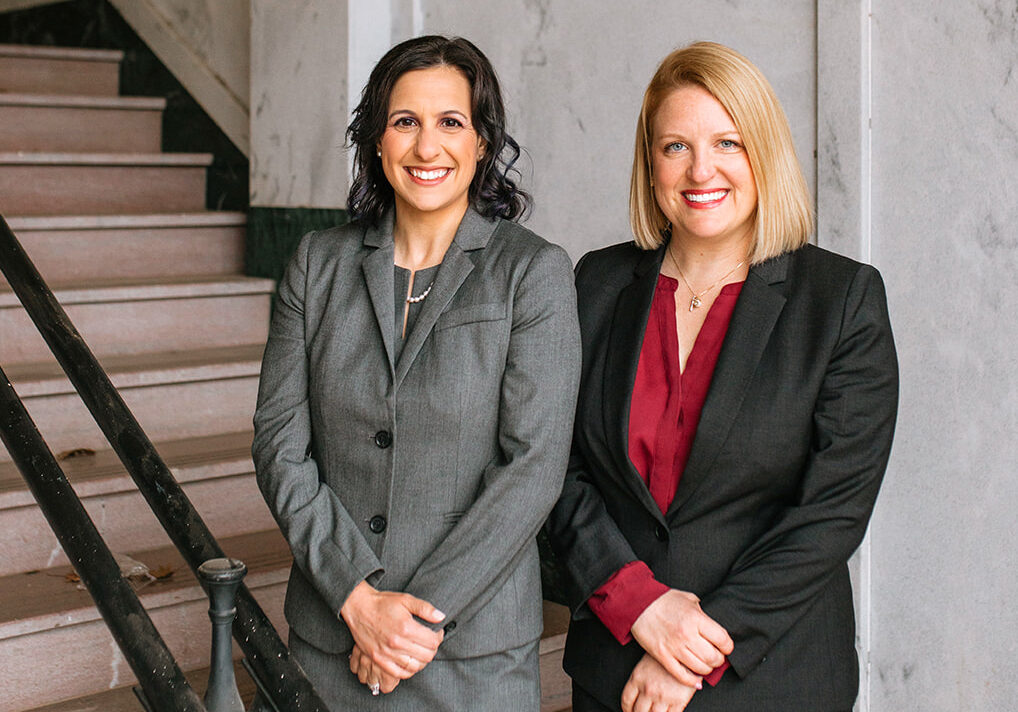 We know that legal issues often feel overwhelming. We are dedicated to providing you help in a way that you can understand. We are committed to working alongside you to help you navigate the unchartered waters, beginning first with an education on the law and how it applies to you. Together we will develop a plan that is best suited for the needs of your family.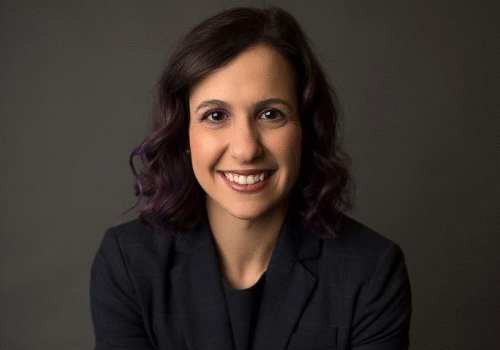 Monica A. Dionisio
Attorney at Law
Monica A. Dionisio is an experienced trial attorney who prides herself in her compassionate but straightforward approach with clients and her ability to litigate aggressively while still maintaining high standards of professionalism.
Lindsey Vanhooser Sherwood
Attorney at Law
Lindsey Vanhooser Sherwood loves the practice of law, and is honored by the opportunity to assist individuals in often the most difficult chapter of his or her life. She is an experienced trial lawyer who focuses exclusively on family law.
PAUL ANTHONY ALBERT
ATTORNEY AT LAW
Paul Anthony Albert joined Dionisio Sherwood of counsel in August 2022. He brings over 40 years of family law litigation experience to the firm.
Kim Adams
Legal Assistant
Kim Adams has worked in the legal field for 34 years. In 2017 she moved from Lake Eufaula to Oklahoma City, and has been working with Lindsey Vanhooser Sherwood since that time. Her positive attitude and compassion for clients makes her an invaluable asset to the firm.


10804 Quail Plaza Dr, Ste 600
Oklahoma City, OK 73120
405-849-9288
Disclaimer: The law firm maintains this web site for informational purposes only. The information contained on this web site is not legal advice. This information is not intended to create, and receipt thereof does not create or constitute an attorney-client relationship. Readers should consult with a lawyer before acting in reliance on any such information. By entering this web site you acknowledge and agree to all terms and conditions stated herein.